Study MBBS in
Abdul Malek Ukil Medical College Bangladesh
Study MBBS in
Abdul Malek Ukil Medical College Bangladesh
Abdul Malek Ukil Medical College formerly known as Noakhali Medical College is one of the  best MBBS medical colleges in Bangladesh. It was established in 2008. College follows the motto  "Learn to serve". In 2008 it started educational service in part of the general hospital. After some days  it has been shifted to Chowmuhani new campus and continues educational service. 
The college is running a 250 bedded hospital. It Mainly aims at providing holistic education by  incorporating advanced teaching techniques, modern and innovative activities and giving  opportunities to represent College in various national and international scientific forums with  excellent professors which expose them to a new world. It gives an inspirable and knowledgeable  platform to its students. The campus is shared by the medical institute and Nursing College.
Abdul Malek Ukil Medical College is an established medical institution which is dedicated to educating the medical students in modern medical science courses in various specialties including  intensive treatments and practical knowledge of operation theaters.
Affiliation and Recognition of Study MBBS in
Abdul Malek Ukil Medical College Bangladesh
Affiliated by Chittagong Medical University
Approved by UGC
Recognized under MCI and Bangladesh Medical and Dental Council (BMDC)
Permission by Ministry of Health and Family Welfare (MoH&FW) of the Government of the People's Republic of Bangladesh
NMC, MCI and WHO recognized the College
International Medical Education Directory (IMED)
FAIMER fellowship
Want to study mbbs in Bangladesh?
Why choose Study MBBS in
Abdul Malek Ukil Medical College Bangladesh
College provides top facilities like Library, spacious classrooms, cafeteria, reading rooms, hostel facility and many more
It has a full-time faculty system, excellent professors and friendly staff.
Anti-ragging environment
Digital ways of teaching with help of smart classrooms
Scholarships are provided for the underprivileged students
English is the main language
Fee is affordable and when compared to Indian Medical institutes the fee is much lower
Students here after completing course will be able to develop a high level of medical skill, enhance research techniques and Methodology skills
They get a chance to apply their studies early on. They help to treat people under proper guidance
Gain Medical experience side by side with their studies.
Quality education is provided for its students
Being a neighboring country, it is beneficial to Indian students. They can feel as if it is their home land.
Abdul Malek Ukil Medical College Bangladesh Duration
The MBBS course in Abdul Malek Ukil Medical College takes 6 years to complete. 5 years study  + 1 year internship offer is provided to the students. All the students must take the internship offer  for getting registration from BMDC for medical practice.
Syllabus at Abdul Malek Ukil Medical College Bangladesh
1st phase: Anatomy, Physiology, Biochemistry
2nd phase: Community Medicine, Internal Medicine, Psychiatry, Pediatrics, Dermatology, Venereal diseases and Physical Medicine, Forensic Medicine
3rd phase: Pharmacology & Therapeutic, Pathology, Microbiology
4th phase: Medicine and Allied Subjects, Surgery and Allied Subjects, Obstetrics and Gynecology, General and Regional Surgery, Orthopedics and Traumatology, Ophthalmology, Otorhinolaryngology, Anesthesiology, Radiology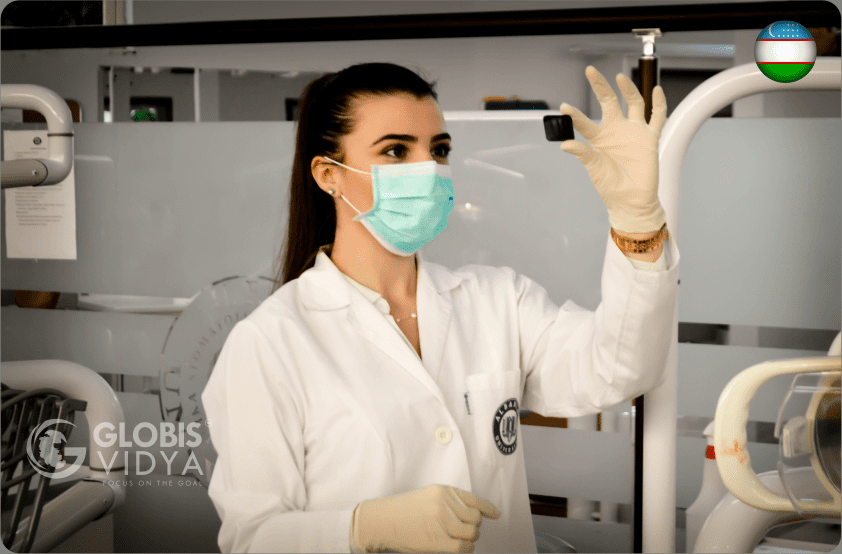 Want to study mbbs in Bangladesh?
Fee Structure of Study MBBS in
Abdul Malek Ukil Medical College Bangladesh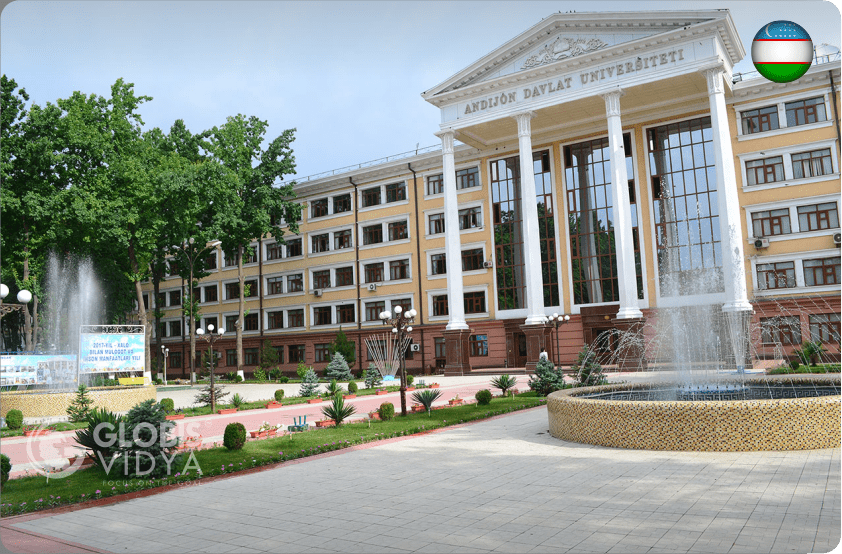 Total fee: US $ 39,950
This fee includes the hostel fee
Want to study mbbs in Bangladesh?
Eligibility Criteria for Study MBBS in
Abdul Malek Ukil Medical College Bangladesh
Students should clear both 10th and 12th exams with a minimum score of 60%
Every student must attend the NEET exam for admission
Students must be of 17 years or above and less than 25 years
Candidates must undergo medical tests before admission
Want to study mbbs in Bangladesh?
Study MBBS in
Abdul Malek Ukil Medical College BangladeshAdmission Process:
Students must appear for NEET exam
They must get 60% marks in all the subjects
If they meet all the criteria, then students can apply for admission from the details provided in their college website
After evaluation from the Director General of Health Services, a test is arranged for students to take
Then only merit students are selected and they get the admission letter
Want to study mbbs in Bangladesh?
Documents required for admission in Study MBBS in
Abdul Malek Ukil Medical College Bangladesh
Photocopy of a valid passport
Health Certificate
Passport sized photos
High School graduate certification.
Certificate of transfer
Application form
Birth certificate
Migration certificate
Passport
NEET scorecard
Certificate of HIV testing
SSC, HSC certificates
Report on covid-19
Transcripts
Medical certificate
National Identification
Accommodation and food facilities in Study MBBS in
Abdul Malek Ukil Medical College Bangladesh
Abdul Malek Ukil College provides hostels to both boys and girls separately. The hostels are  maintained with a high-security standard and ultra-modern infrastructure for the comfort of  students. Hostel services include:
Cafeteria
Wi-Fi
Sports complex
Auditorium
ATM's and Banks
Central library
Offers a choice between single occupancy or sharing
Laundry facility
Mess facility
Transport system is also available
Ranking of
Abdul Malek Ukil Medical College Bangladesh
World ranking: 2364 

Country ranking: 8 
Bangladesh has a very good number of medical colleges which are affiliated, run privately, and  also internationally recognized and funded. Bangladesh is a healthy place for educational  prosperity in medicine. Medical colleges in Bangladesh not only teach medicine but also award  their students with a degree of Bachelor of Medicine, Bachelor of Surgery (MBBS). Universities  like The University of Dhaka, The University of Chittagong are some of the oldest and largest  campuses of medicinal education in Bangladesh.
Low-cost MBBS study in Bangladesh
NMC approved colleges with a cheap package are present in Bangladesh.
One of the safest places to study MBBS
Latest tech is used and everything is well equipped.
The language of instruction is English and is understood by foreign students
Food habits and tastes ate similar to India making it a preferred option
Benefits of Study MBBS in Bangladesh:
The standard of education is high and equivalent to that of other top countries.
In comparison to other nations throughout the world, the cost of the entire MBBS degree in Bangladesh is fairly reasonable.
Graduates from Bangladesh's medical colleges can attend a variety of foreign seminars and conferences. This contributes to success as MBBS aspirants.
Top Medical Universities in Bangladesh provide world-class education with high-quality standards and well-experienced faculty.
The accommodations are extremely reasonably priced and have good quality standards and services.
MBBS in Bangladesh for Indian Students:
Medicine is a good option for Indian students. In Bangladesh, MBBS is affordable and friendly.  Bangladesh is also our neighboring country which makes it easy for students to travel in-between  countries. It even feels like home to Indian students. There is also no language barrier present, all  the education is done in English medium only. Getting a visa and admission in colleges in  Bangladesh is also a very easy process for Indian students.
Our Assistance for MBBS admission in Study MBBS in
Abdul Malek Ukil Medical College Bangladesh
Globis Vidya provides opportunities to Indian students to study abroad and make their career bright  and successful with overseas education. Mission of Globis Vidya is to make sure that every Indian  student is provided with a better-quality education within affordability and reach beyond the  boundaries of India.
Free Counseling
Country and University selection
Documents assistance
Provides a complete guide to study in Abroad
Popular MBBS Destinations for Indian Students:
| | |
| --- | --- |
| Best MBBS countries for Indian Students | Tuition Fees (INR) |
| Russia | 12- 40 lakhs |
| Ukraine | 25-35 lakhs |
| Philippines | 22-40 lakhs |
| Kyrgyzstan | 13-20 lakhs |
| Kazakhstan | 15-22 Lakhs |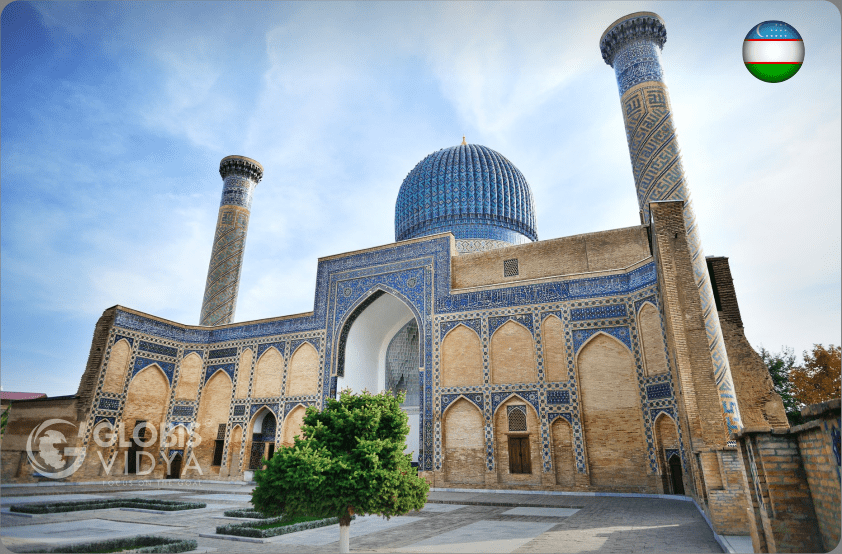 Want to study mbbs in bangladesh?
Frequently Asked Question:
Yes, the college provides underprivileged students with scholarships.
The environment in the college is quite good and the teaching mode of the faculty is friendly.  They provide the best faculty to guide students in the correct way.
Want to study mbbs in Bangladesh?